Search By Town
Search By Map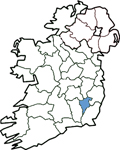 An agricultural show held near Tullow Town in County Carlow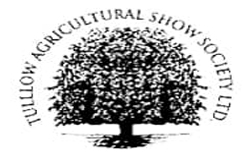 One of the most established agricultural shows in the country. Tullow Show has something to interest both rural and urban visitors, both young and old.
It is a great day to meet old friends and make new ones. Features food and craft halls, trade stands, competitions in horses, ponies, cattle, sheep, dogs, pets, poultry, cakes, garden, photography, art and much, much more.
A great family day out. Dog classes and childrens' races, also pony jumping classes for novice children and tug-of-war.
Time of Year: August
New Additions to Ireland View
Carlow Guide